39th Annual Mayors' Challenge Charity Golf Tournament
It's time to GOLF!!
The 39th Annual Mayors' Challenge Charity Golf Tournament will be held Tuesday, June 6 at Trillium Wood Golf Club with shot gun start at 1:00 pm.
Golfers there are only a few spots left, register today! Contact Barb Golden at 613-969-7407 or bgolden@clbelleville.ca. Click here for registration form.
Sponsors and Donors Needed, please contact Sarah Bertrand - sbertrand@clbelleville.ca for more information. Click here for Sponsorship information.
Come join us for this highly anticipated, fun-filled event in support of Community Living Belleville and Area!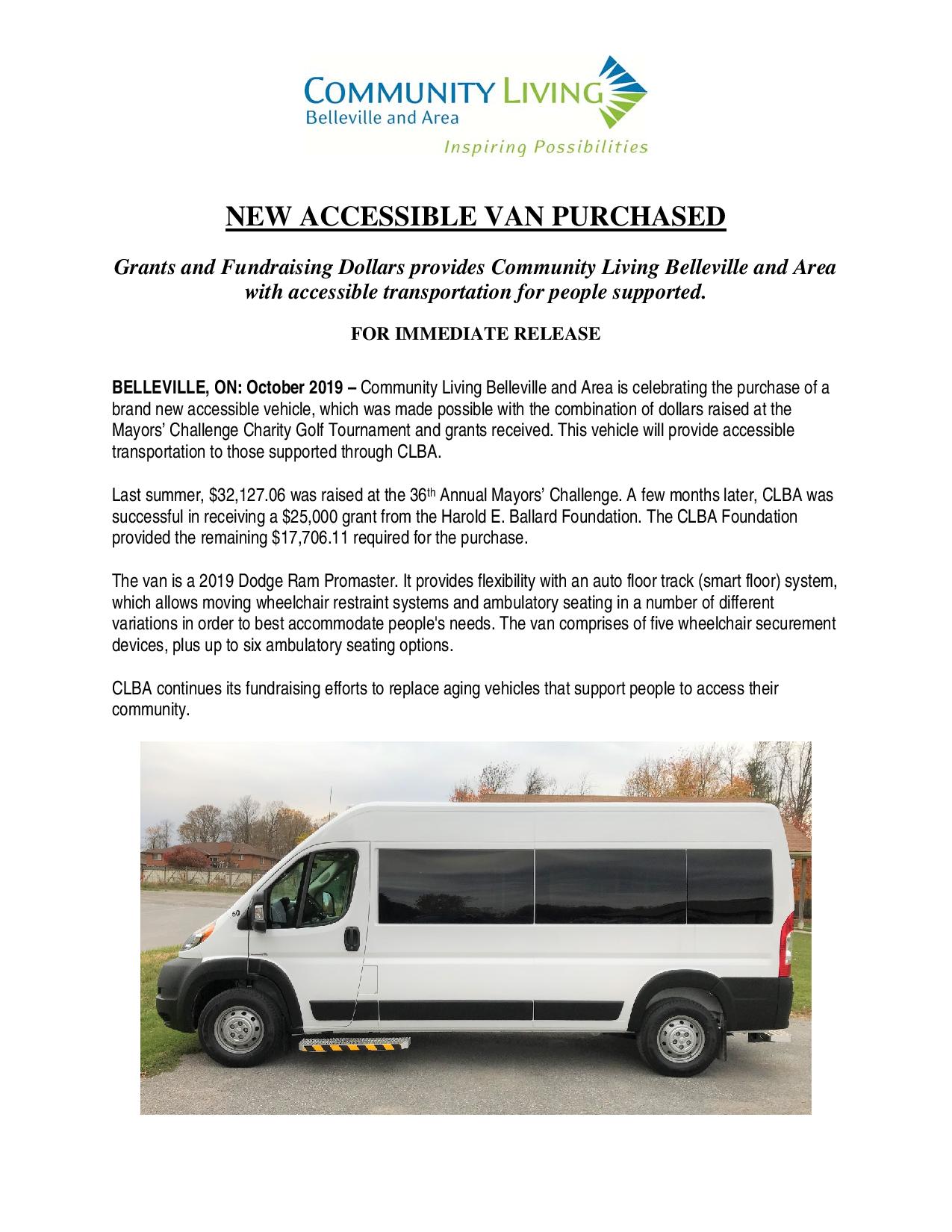 History of the Mayors' Challenge Golf Tournament
The concept of the Mayors' Challenge originally began in 1983, when the Mayor of The City of Quinte West (formerly Trenton) challenged the Mayor of The City of Belleville to a game of golf. Each mayor selected his own foursome and golfed for a day of enjoyment and to support this charitable event. Over the years, the winner has bounced back and forth between the two municipalities. There has always been a great spirit of camaraderie and it has been a fun-filled day for all. Evidence of this is the continued support of the mayors, as well as the many volunteers, golfers, sponsors and prize donors who continue to be involved each year.
In 2004, a new twist was added to the tournament when the Mayor of Prince Edward County and the Warden of Hastings County were invited to compete for the trophy. All four municipalities agreed to support the tournament for a day of friendly competition and camaraderie and have continued to do so to this day. CLBA is pleased to have confirmed the participation of all four municipalities for its 36th Annual Mayors' Challenge on June 4.
Since its inception, this tournament has resulted in substantial donations for the direct benefit of the people supported by Community Living Belleville and Area. The proceeds help to make it possible for the people supported to be active and significant members of their community. Supports are individually tailored to meet each person's unique needs and personal goals.